Do I Need A Realtor If I Build New Construction?
YES, YES, YES!
New construction is plentiful in our area, and you may be considering buying a newly built home. New construction has a ton of advantages, but many buyers make the false assumption that they can save money by not using their own REALTOR when purchasing a new home. This is a huge misconception!
Why buyers don't think they need their own representation with a Realtor…
Many buyers believe that the builder's rep is the best person to help them with the purchase of their new home. They think that working with the internal representation will result in getting a better deal on their purchase.
However, the builder's rep is working for the builder – not for you! They're wonderful people ... but their success relies on getting the best deal for the builder, who is their employer. There legally can be no discounts passed on to you. If you don't use a Realtor, there are no savings.
But when you use a Realtor, you are the employer.
You, the buyer, may not realize…
You may not know that the commission for buyer representation is legally part of the purchase price. If you are not using your own Realtor, the builder simply receives an extra 3% from your purchase. Basically, it's free for you to use a Realtor. Free.
You also may not know that the builder is not required to have a licensed agent working for them, and many do not. When you hire your own Realtor you will be hiring a licensed agent who represents you, not the builder! Your Realtor looks out for YOUR best interests. The builder's agent or rep looks out for the BUILDER'S best interests. Sometimes the best interests are the same for the buyer and builder, but just as many times they are NOT.
What The Story Group can do for you
Experience isn't expensive, it's priceless. We understand the ins and outs of home purchasing, and can work on your behalf to negotiate a better deal, free upgrades, or simply whatever is in your best interest. Most people wouldn't consider buying an existing home without a Realtor to represent them. Therefore, why consider going through the even more stressful and complicated process of building a home without someone on your side? In many cases, you are committing to something that doesn't even exist yet.
It can be very daunting to go through the process of home-building, and dealing with the last minute changes and surprises. Buyers can avoid a lot of bad surprises with good representation by their own Realtor.
Plan to use a Realtor to represent you…
Be sure your Realtor brings you through the door of the model to establish from the beginning of the process, that you have Realtor representation. There are rules as to how you are introduced to a builder, and when a Realtor is due their fee for working for YOU. If you plan to visit a model, give your agent a call and they can call ahead for you so that the builders rep knows you will be coming and you are represented by a Realtor.
"TO DO" List for Buying New Construction
Here's a helpful list we've compiled – follow these "to dos" when working with a builder to have the best experience.
~ Hire a Realtor.
This is simply a must. We work for YOU. Many builders may only give you special "incentive" packages if you agree to use all of their representatives: lender, title company, and even insurance company! But your Realtor can walk you through this process and make sure you are protected, as well as make sure you are getting the best lot, home, floor plan & features! If you decide to use the builder's lender, your Realtor can make sure you get a good rate and fair closing costs. We have a history with all the major builders, and know the standards. By bringing in your own Realtor, you're asking your builder to be on their "best behavior." Most builders are very interested in maintaining their good reputation, and will want the potential to create a good relationship with your Realtor, who will hopefully bring buyers their way in the future if the transaction is successful.
~Don't sign anything until you've worked out every detail.
Once you've become attached to this new home, some builders may try to get you to write up the contract quickly so you don't lose it. But you absolutely must know what is in the contract, understand it and agree with it. No matter what anyone tells you, IF IT IS NOT IN WRITING IT WILL NOT HAPPEN. Everything will be done as it is written in the contract, so it's important that you understand it clearly.
Your Realtor can be a great player on your team when going through and trying to understand the builder's contract.
~Research the builder
Your Realtor is an expert on homes in your area. This will include builders and their reputations. You want a builder that is not selling too many properties to investors – this can lead to creating a rental neighborhood and affects pride of ownership. Ideally, you also want your builder to be constructing homes of equal or greater value in your neighborhood to keep your property values high. However, this is difficult in some neighborhoods because the economy is difficult and people are affording and spending less on homes. Your Realtor can help you sort this out and advise you on these items.
In this crazy economy we are in, several builders are on the brink of shutting their doors. Just be very sure your builder is not one of them, and you know your earnest money will be returned if they close during your construction.
~ Research schools & property taxes
New neighborhoods are often in newly developing areas. You want confidence that your neighborhood is going to become a good place to live as it develops, that you are able to include an accurate amount for property taxes in your budget, and that the homes built are likely to increase in value over time.
The perfect source for this? Your Realtor, who likely already has this kind of information available. This makes the job so much easier.
How to Proceed
So, the first thing we hope you will do is hire The Story Group to work with you and the builder. The next thing you should do is tell the builder you have a Realtor when you walk in the office door "Hi, I'm working with Kati Story, Buyer & New Construction Specialist for The Story Group."
When touring the model home, ask the builder how much the home costs as you see it! Keep in mind that the model usually contains many upgrades and special features. You will want to understand the difference between the base model and the upgraded models. We can help you understand the difference. As your Realtor, we can advise you on what upgrades make sense and which ones are not worth the cost.
Consider resale, even if you don't want to. It's strange to think about reselling your home before it is even built, but your home is a major investment. We will help you evaluate each choice you make as you build to give you the best opportunity to resell in the future and maximize your equity!
Get a copy of the blueprints of your home, along with floor plans and surveys (including room sizes). This will help you in the future if you want to make changes or sell. It's easy to get them in the beginning, and it's very important to have them!
As your home is being completed, check in! We recommend visiting every three days to daily. If you are proactive, you can catch mistakes that might happen. We can also help you with this.
Do not close on your home until ALL work is finished. This is very important, and we will be involved every step of the way with you to insure that your home is complete before you close.
As your Realtor, The Story Group is committed to guiding you step by step! The building process is so exciting if you have great representation! Call me right away and let's get started!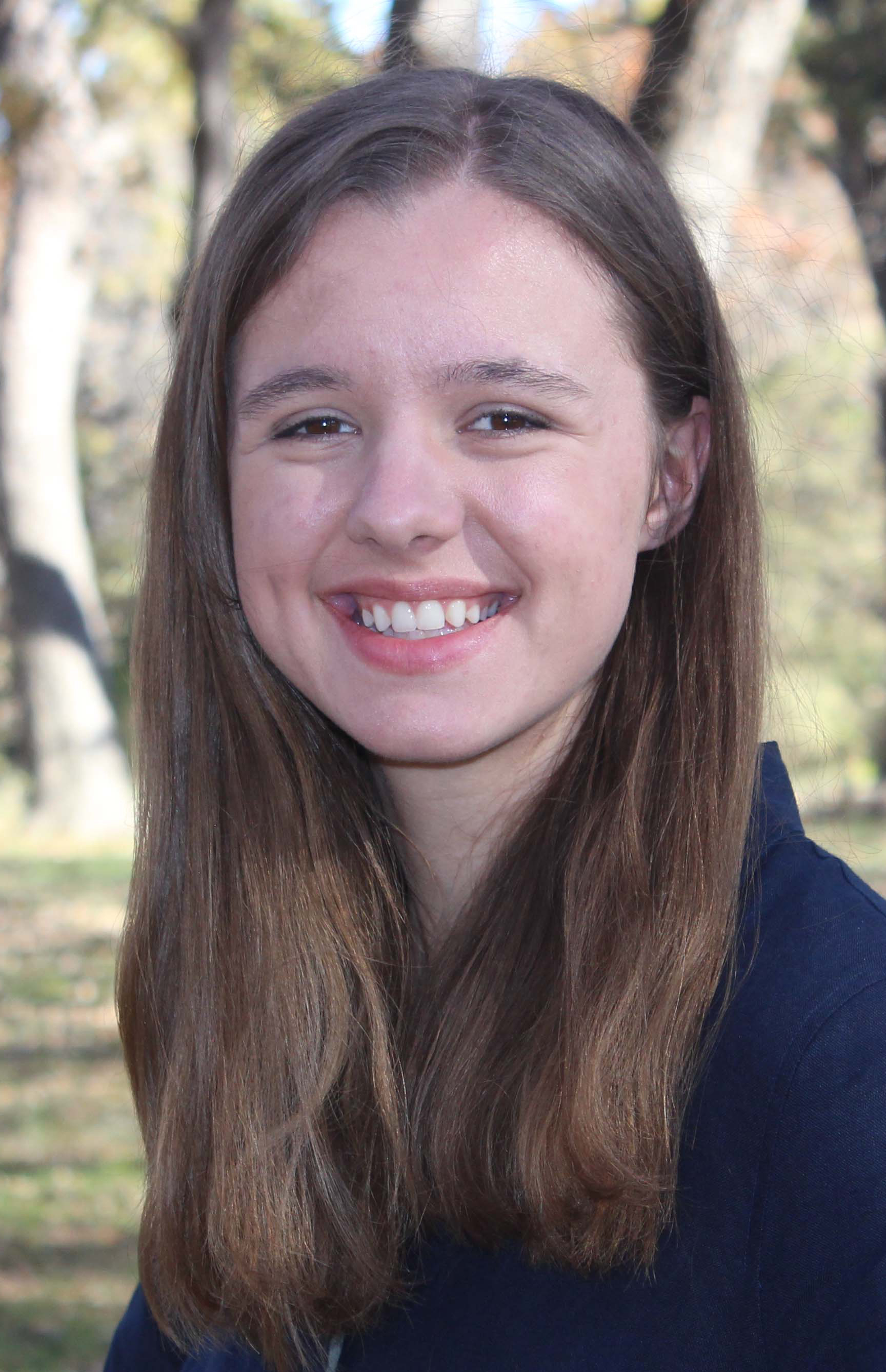 Kati Story, Realtor
Buyer Specialist
New Construction Specialist
817.992.6817
KatiStory3@gmail.com